Thomas - Founder & Creative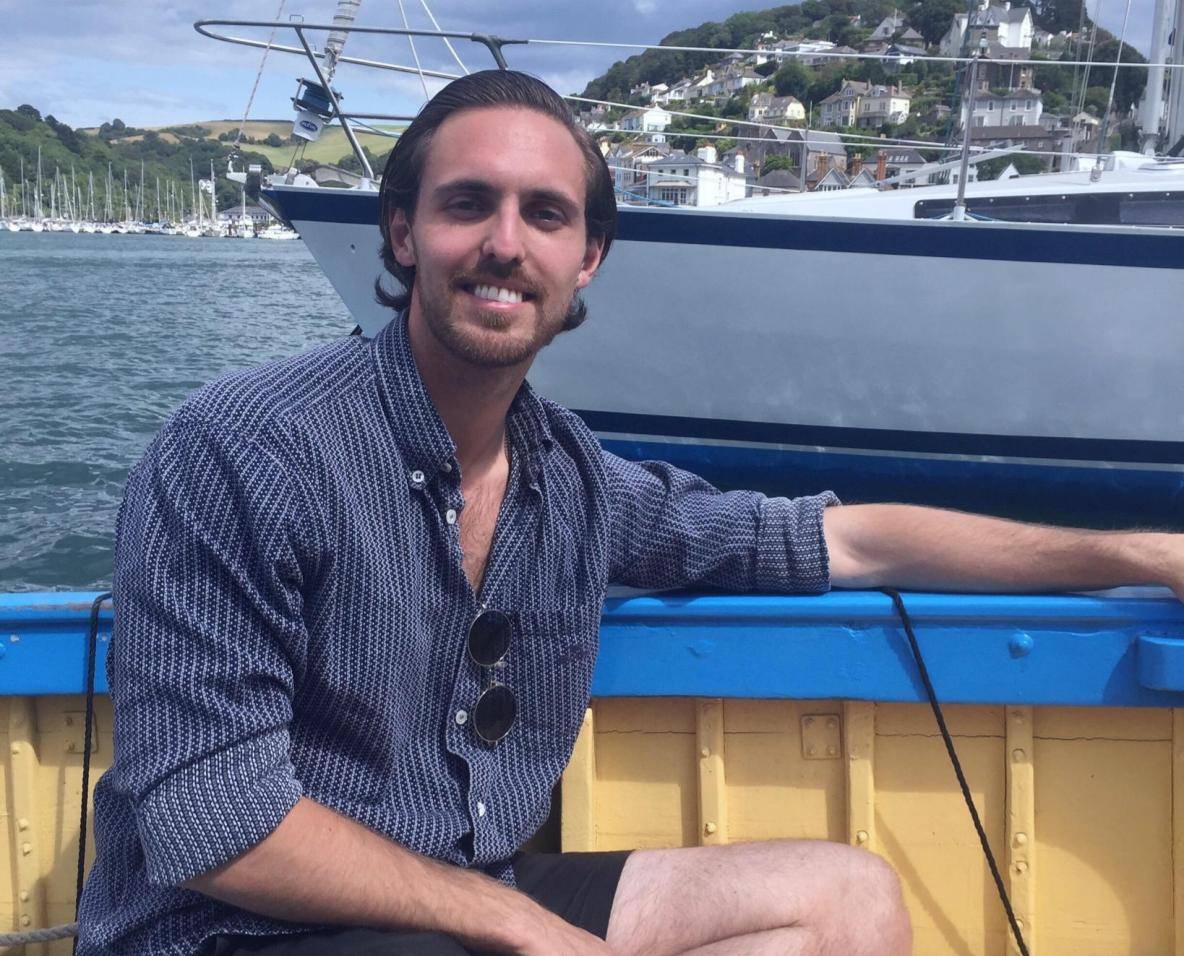 I'm Thomas, the founder and creator of Mountainlife. My journey started at the end of 2018. Fatigued, stressed and rather depressed, I looked towards natural healing to get me out of my "Rut" and put me on a higher path in life. After hearing about Shilajit via a podcast I regularly listened to, I did some digging and thought "Why not, what's the worst that can happen?" Well….6 months on, I am here now, so grateful to supply this incredibly powerful substance to a wider public. It is natures personal gift to us.
I make sure that every single jar that is produced is authentic, pure and full of earth's goodness. I liaise directly with the locals in the Altai Mountains that set their rates of pay and also make sure that the traditional application of harvesting and purification is performed. The ancients before us had methods that would rival those of today. I realised when I started my health journey how much deception there is out there and I do not wish to be part of it, not one bit. You can take my word on that one.
I personally believe we are entering a new world of health and wellness, a renaissance if you will and I want to supply this brilliant product to the many, to aid them on their own personal health journey.
Warm wishes & best of health
Thomas