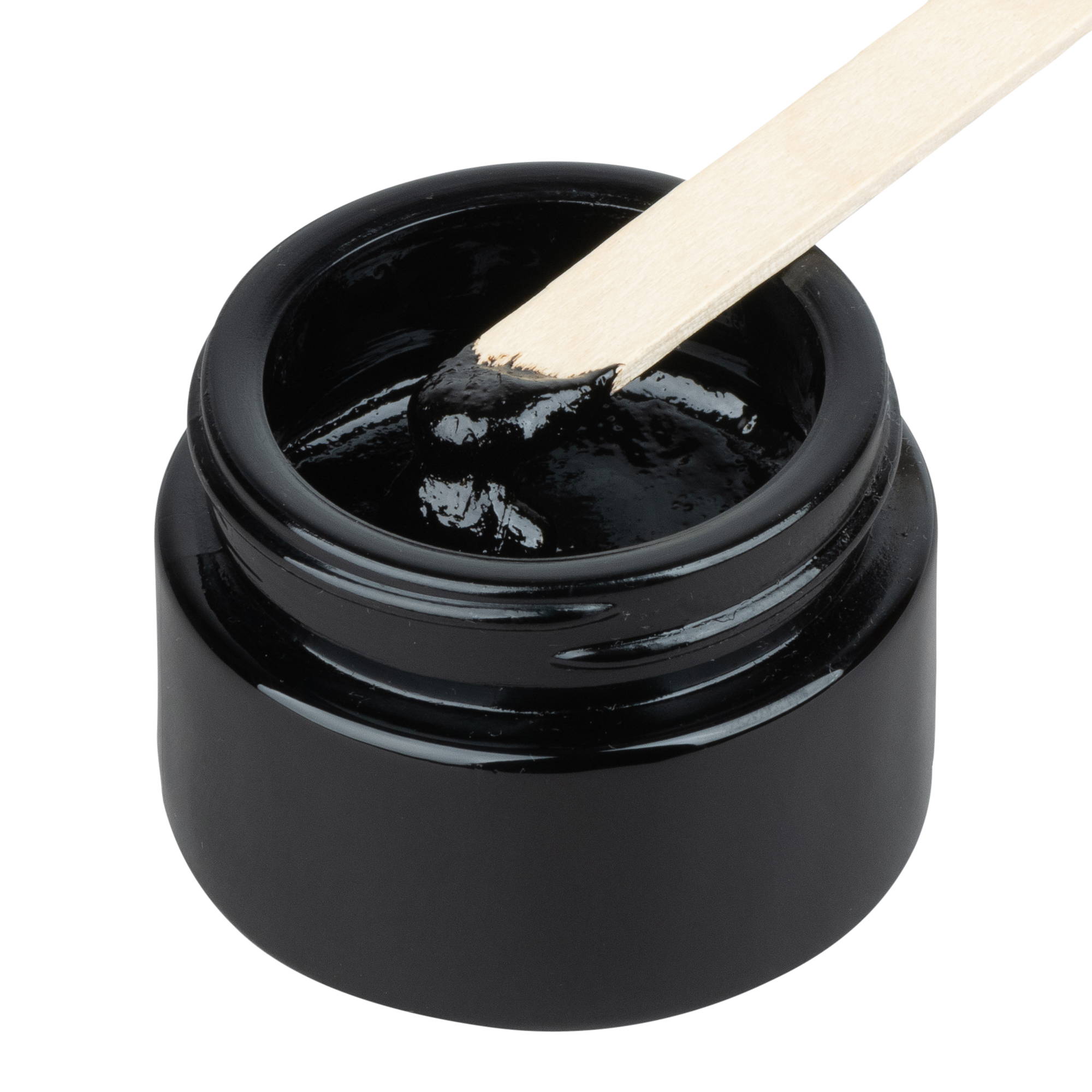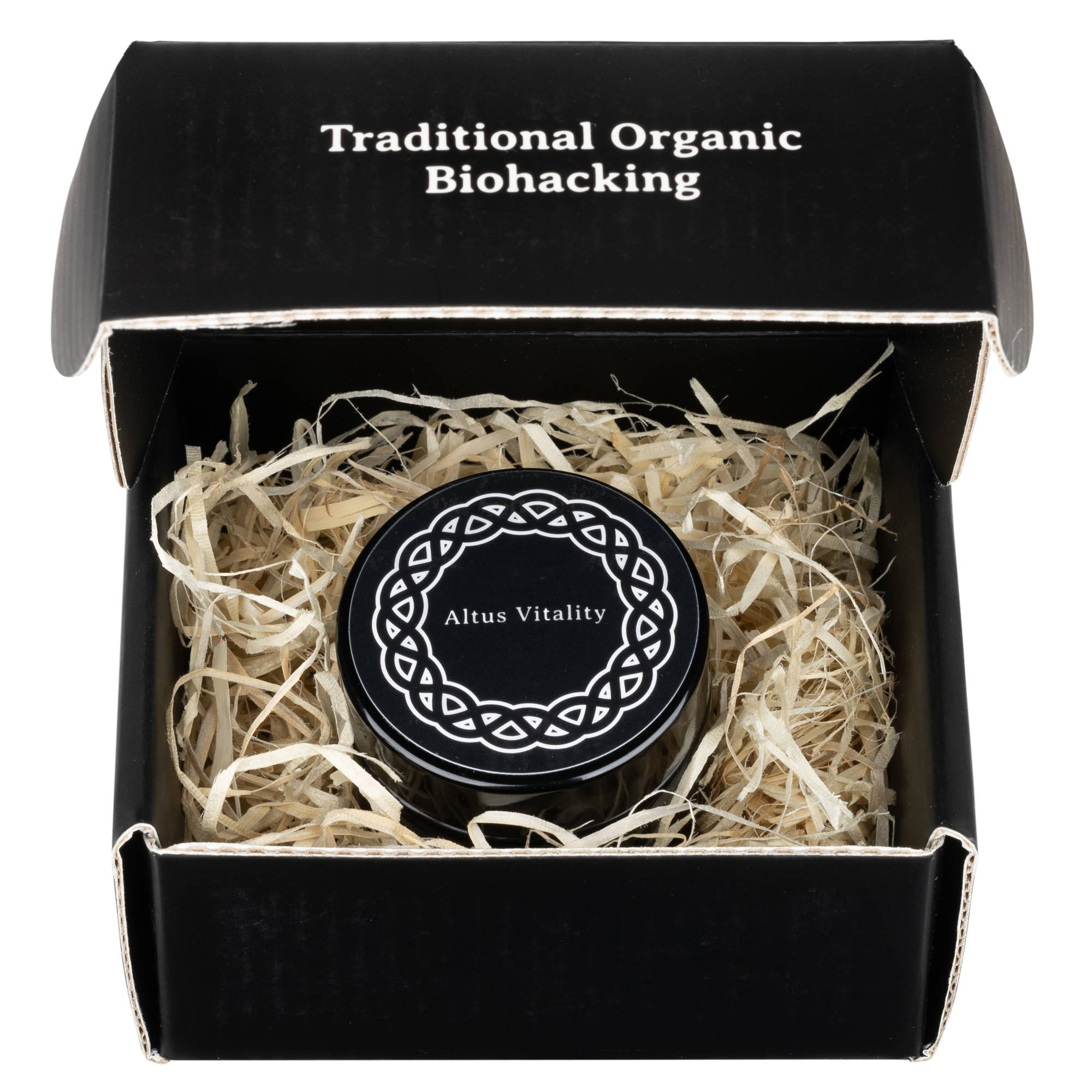 Serving: Take 1 capsule (at 200mg) twice per day on a empty stomach to allow your gut to fully absorb the dried Shilajit Resin inside. Take with a large glass of liquid prior to consumption.
Simple, Easy & Effective Way To Take Mountainlife
✔100% Genuine and authentic - Our Shilajit has over 80+ trace ionic minerals, vitamins, and macro-nutrients as well as being abundant in Fulvic, Humic and amino acids which is vital for the human form.​
✔Potent & Powerful - We strive for a genuine and legitimate product, and provide such. Our Shilajit Resin Capsules have 200mg of dried Shilajit Resin which is has a higher gut absorption that powdered forms.
✔High Quality - We are the only European company to test for basic mineral content with each batch and also test each batch at the source in Siberia, and in the UK at a 3rd party laboratory. This allows us to be as accountable as possible. We are also happy to provide evidence of our Heavy Metals Analysis test.
✔Ethical & Conscience - We source our Shilajit direct from the secluded and pristine Altai Mountains and liaise directly with the locals in the who set their own conditions and standards.
✔Charitable - We donate £1 from every sale towards Onetreeplanted.org.This non-profit organisation plants a tree in any location around the world for every £1 donated.
✔Honest & Accountable - As a family business we strive for strong relationships with our customers. Don't believe us? Check our reviews via our Trustpilot.