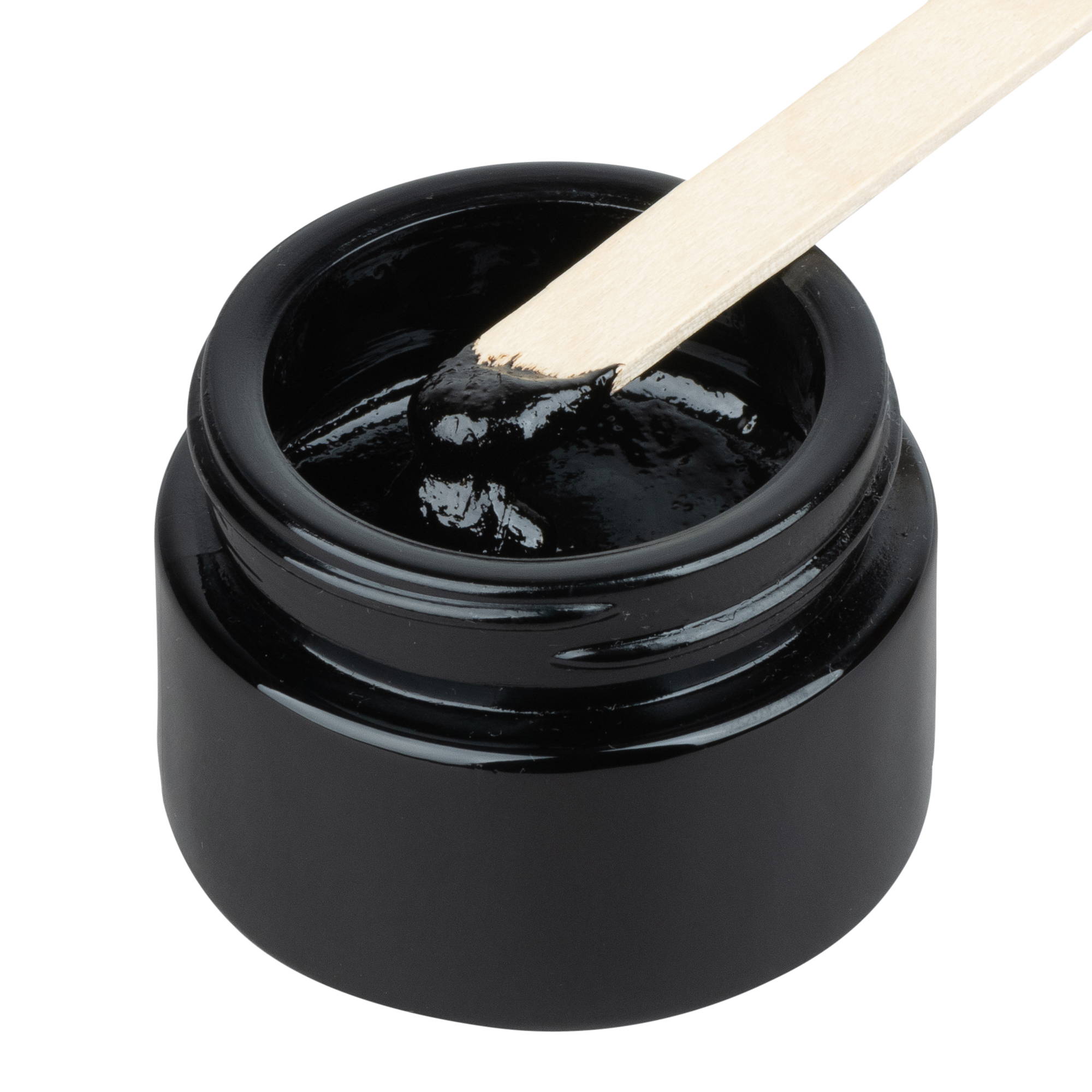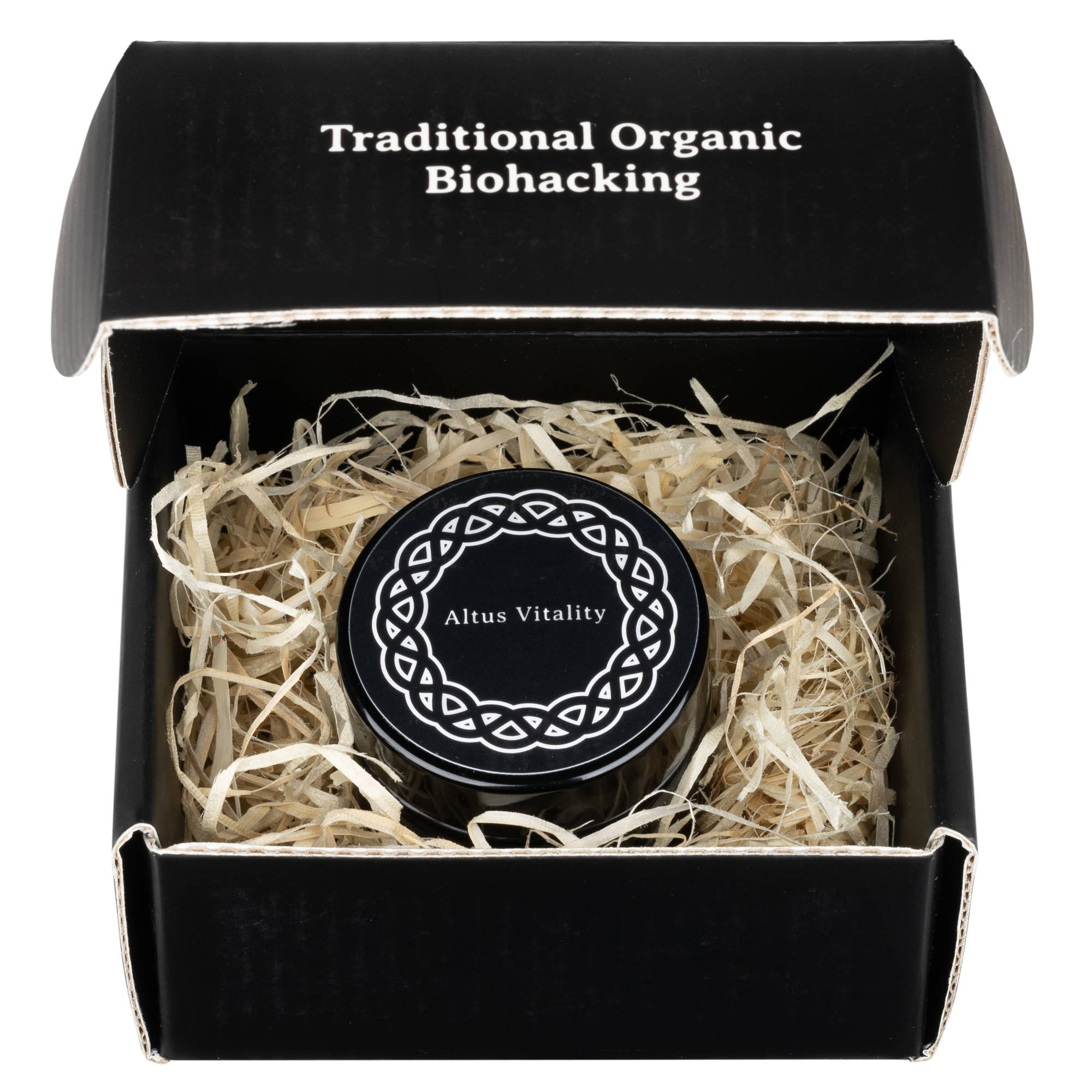 Serving: Take a small pinch (400mg or so) and add it to a smoothie, juice or drink to get that Mountainlife kick without the fuss. Powered Shilajit is still potent so a small amount is mighty enough!
Optimize body & boost your wellness with 100% Natural, 100% Authentic Mountainlife Powder

✔100% Genuine and authentic - Our Powdered Shilajit has over 80+ trace ionic minerals, vitamins, and macro-nutrients as well as being abundant in Fulvic, Humic and amino acids which is vital for the human form.​
✔Potent & Powerful - We strive for a genuine and legitimate product, and provide such. Our Powdered Shilajit is naturally dried of moisture content so much so when exposed to the moisture in the air it will naturally turn from its powdered form to its resin pitch form. (This shows true authenticity)
✔High Quality - We are the only European company to test for basic mineral content with each batch and also test each batch at the source in Siberia, and in the UK at a 3rd party laboratory. This allows us to be as accountable as possible. We are also happy to provide evidence of our Heavy Metals Analysis test.
✔Ethical & Conscience - We source our Shilajit direct from the secluded and pristine Altai Mountains and liaise directly with the locals in the who set their own conditions and standards.
✔Charitable - We donate £1 from every sale towards Onetreeplanted.org.This non-profit organisation plants a tree in any location around the world for every £1 donated.
✔Honest & Accountable - As a family business we strive for strong relationships with our customers. Don't believe us? Check out our reviews.