Mountainlife Shilajit Resin|100% Authentic |100% Purifed
What Exactly Is Shilajit?
Shilajit is a black mineral resin, containing more than 80-85+ vital minerals and trace elements needed by our body for the growth of new cells and energy reactions within the cells, along with rich levels of fulvic acid which helps the body to absorb these valuable minerals.
Shilajit contains practically all of the elements (including fulvic & Humic acid, minerals & trace minerals) from the periodic table and is empowered by natural antioxidants, and anti-inflammatory & rejuvenating properties.
Shilajit's age-old healing remedies have been around for thousands of years and the ancient peoples speak of the "Ayurvedic" & "Shamanistic" medicines which Shilajit is a vital component of.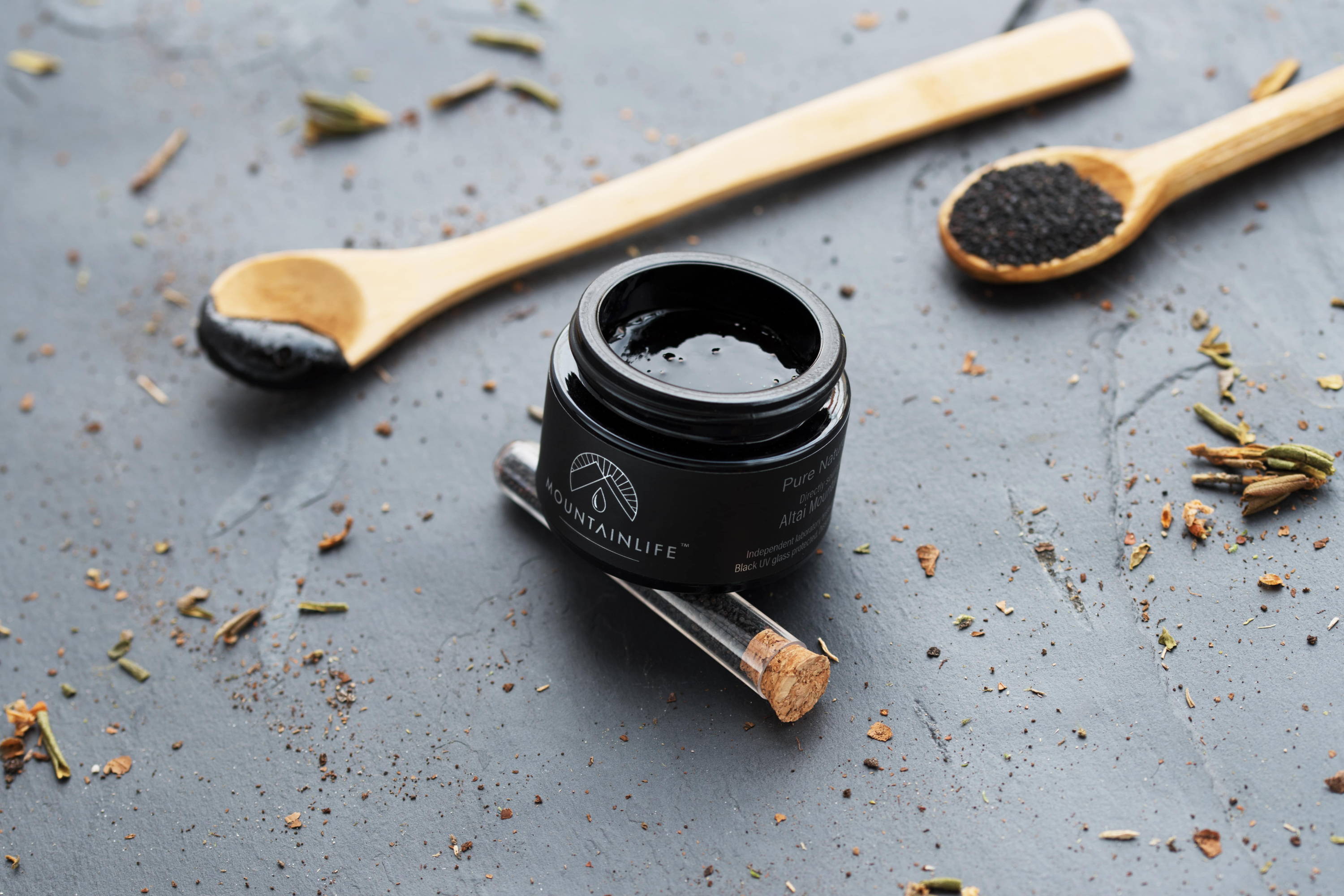 Where Does Shilajit Come From?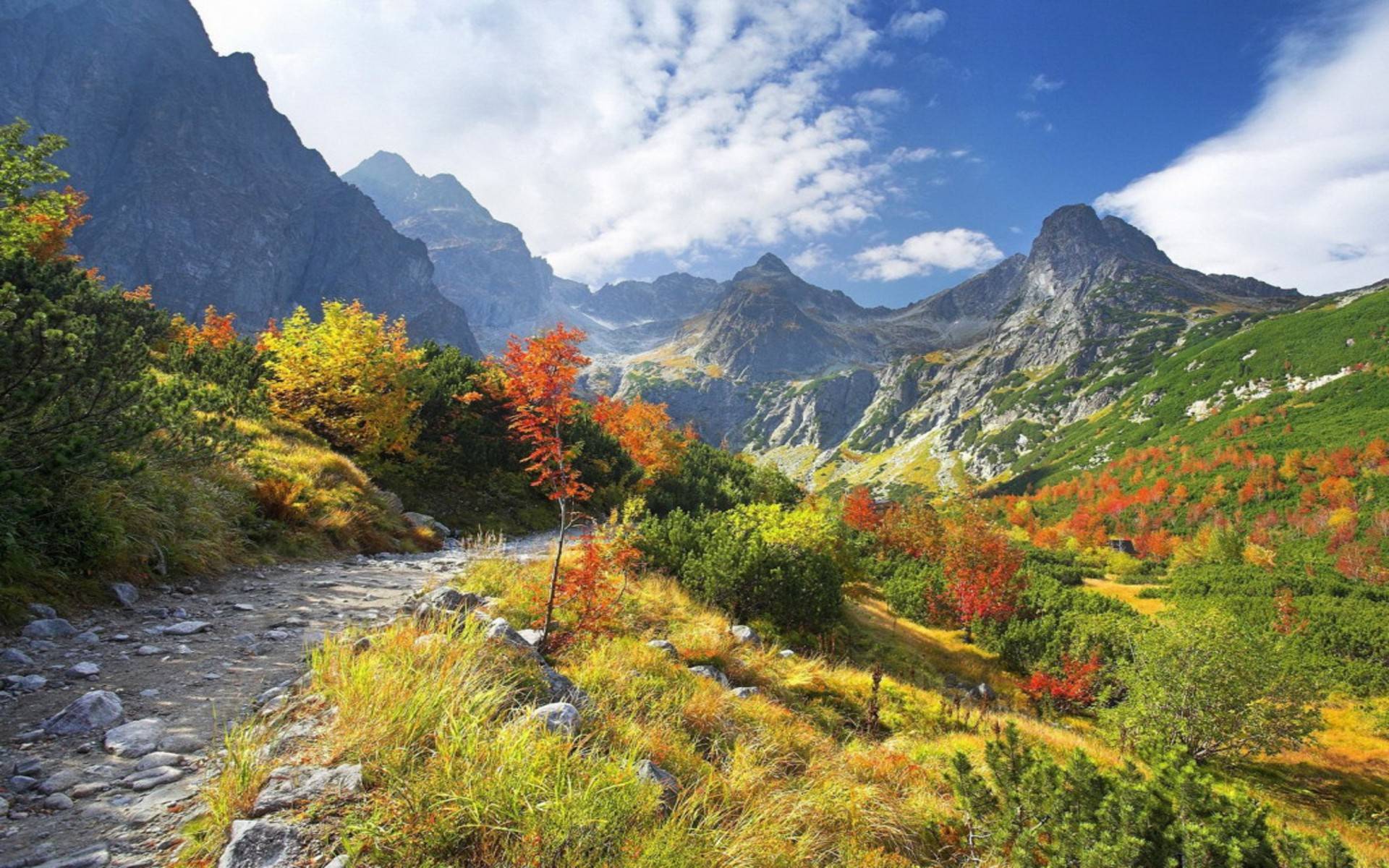 Shilajit is naturally occurring in the High Orient and Himalayas and also in northern Pakistan, Tibet, and the Altai mountains region in Russia and Mongolia.
During the summer months it naturally "oozes" from the mountains and can be sustainably collected via the native inhabitants. Once collected our Shilajit is purified using age-old spring water filtering techniques to remove any debris and impurities that may lie, this then leaves a pitch-black resin - Shilajit.
Mountainlife provides pure, naturally obtained Shilajit resin from a pristine and untouched area within the Altai Mountains deep within Siberia. We deal only with local inhabitants to the region who know the lands and understand the traditional value of harvesting this precious resource.
What Can Mountainlife Shilajit Do For Me?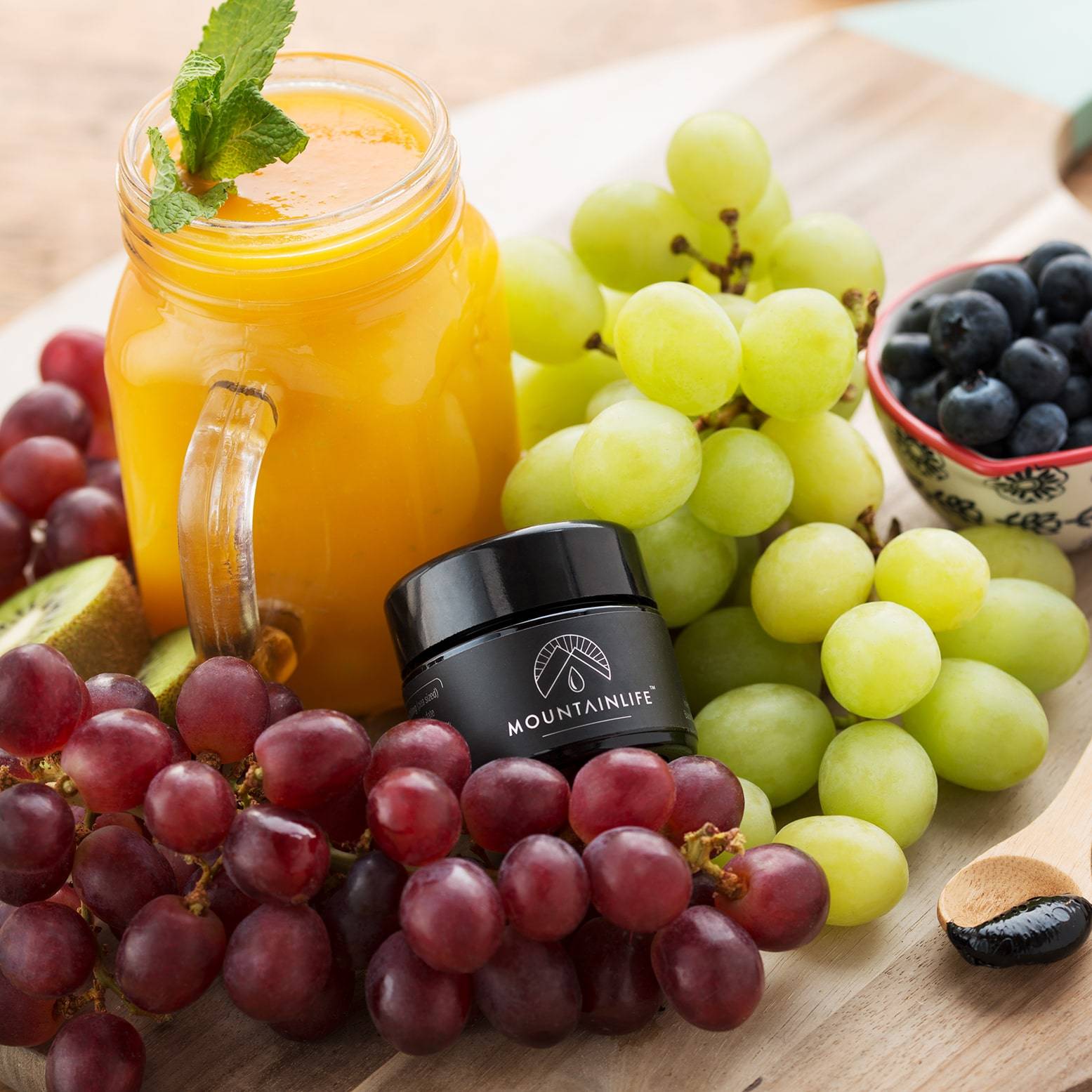 Working at a cellular level within the body, Shilajit has incredible natural properties.

Shilajit supports a vast array of benefits such as increased energy output, the ability to aid in muscle building. Shilajit also acts as anti-inflammatory, and can improve mental & memory function as well as its rejuvenating anti-aging abilities and many more!
3 Month Shilajit Supply
UV Protective Jar
Completely Plant Based
Traditional Harvesting Method
Family Run Business
Over 80+ Trace Minerals
Broad Range of Amino Acids
Rich in Fulvic & Humic Acids
Mountainlife Shilajit Benefits
Benefits Our Customers Feel
More Natural Energy & Less Fatigue

Stronger Nails & Thicker Hair & Faster Growth

Cleaner Skin Glow & Less Breakouts

Increased Strength & Natural Stamina

Better Digestion & Gut Absorption Health

More Naturally Resistant To Illness

Lower Depressive, Anxiety & Depression Levels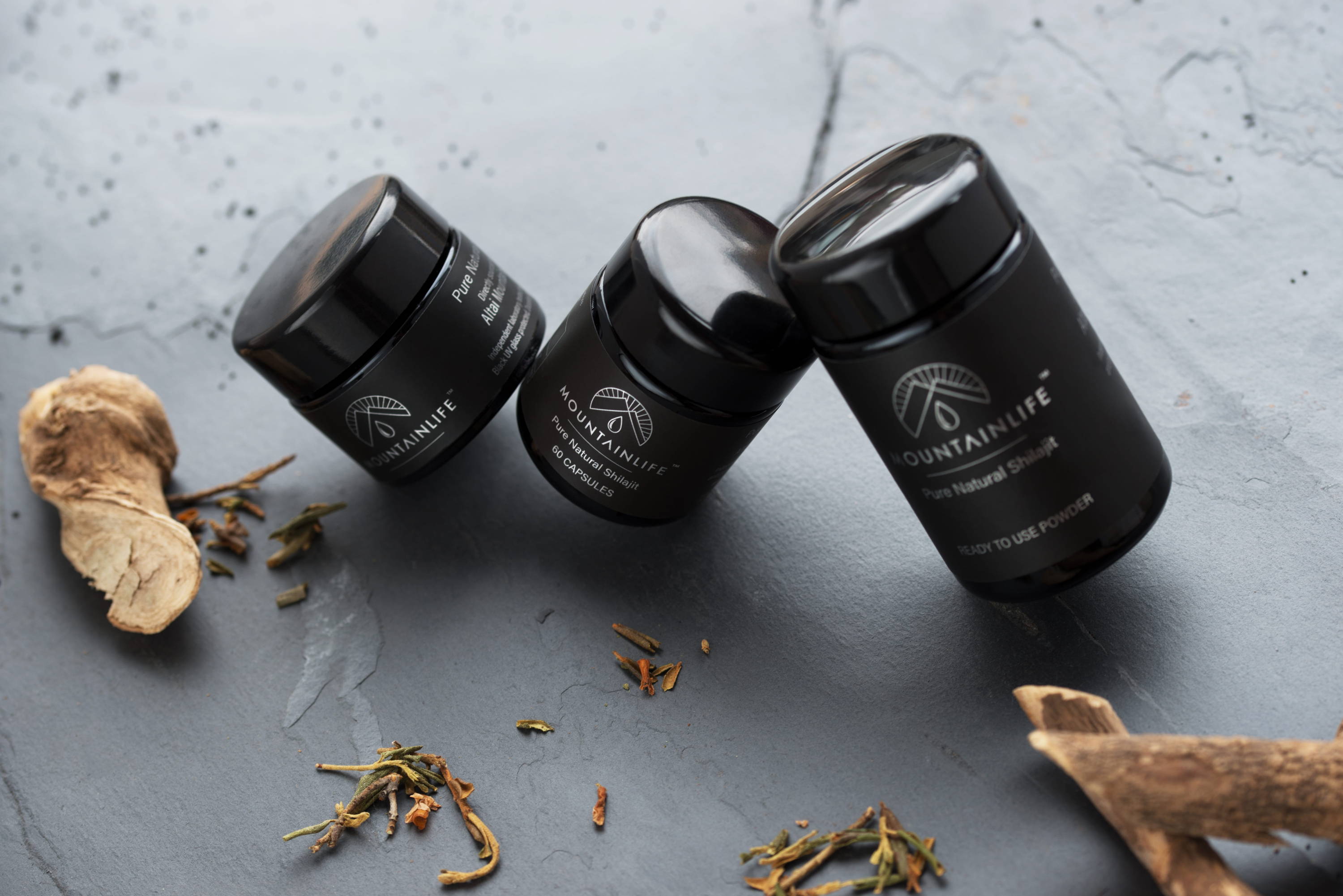 What Types Of Shilajit Are There?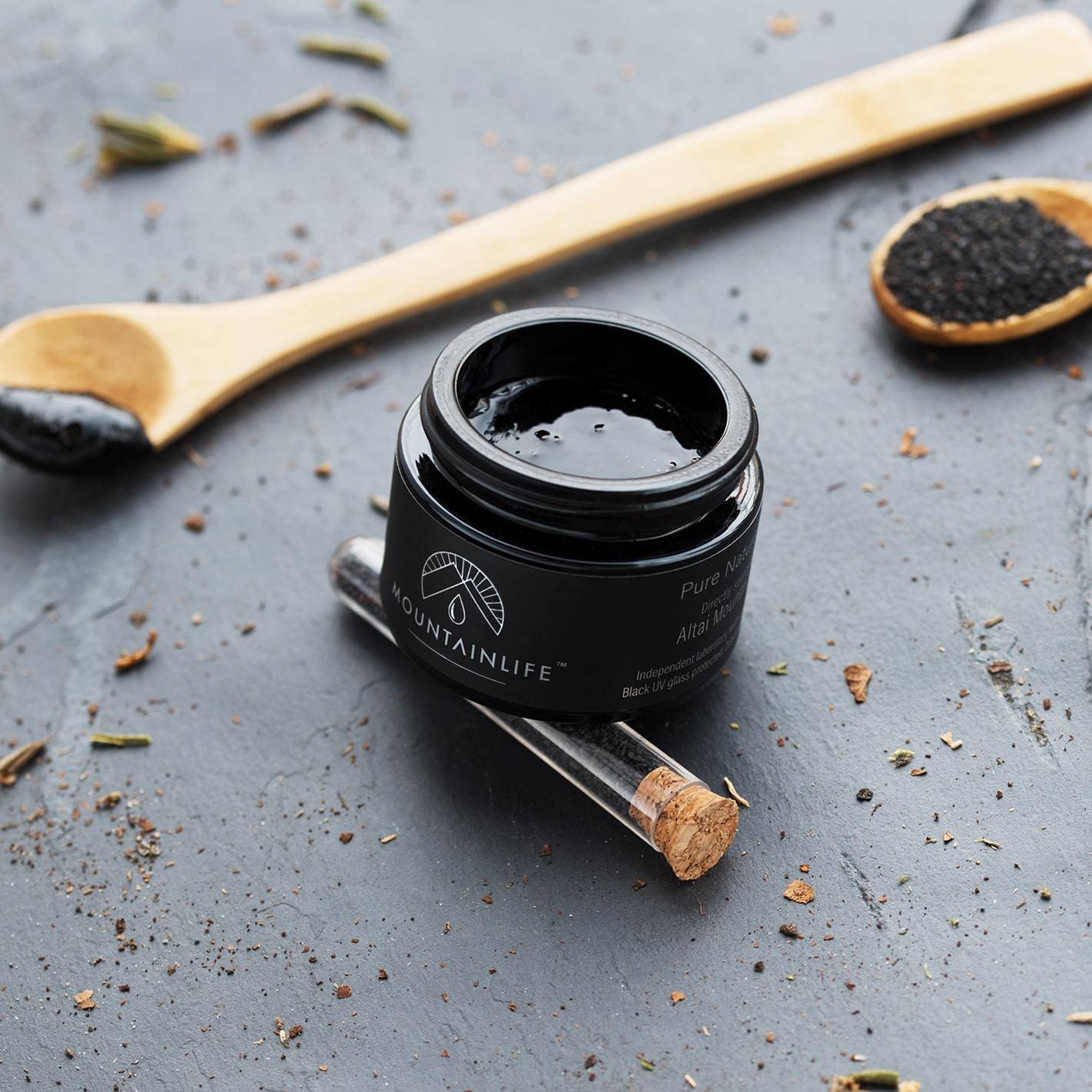 Shilajit Resin is the most common. There is a filtration process to remove the impurities (Dirt, rock sediment etc) which involves the traditional process of filtering spring through the Shilajit mix. Once it has dried and the moisture content lowered it becomes a thick sticky tar like resin.
Once you let it naturally dissolve it is then ready to consume and harness the goodness!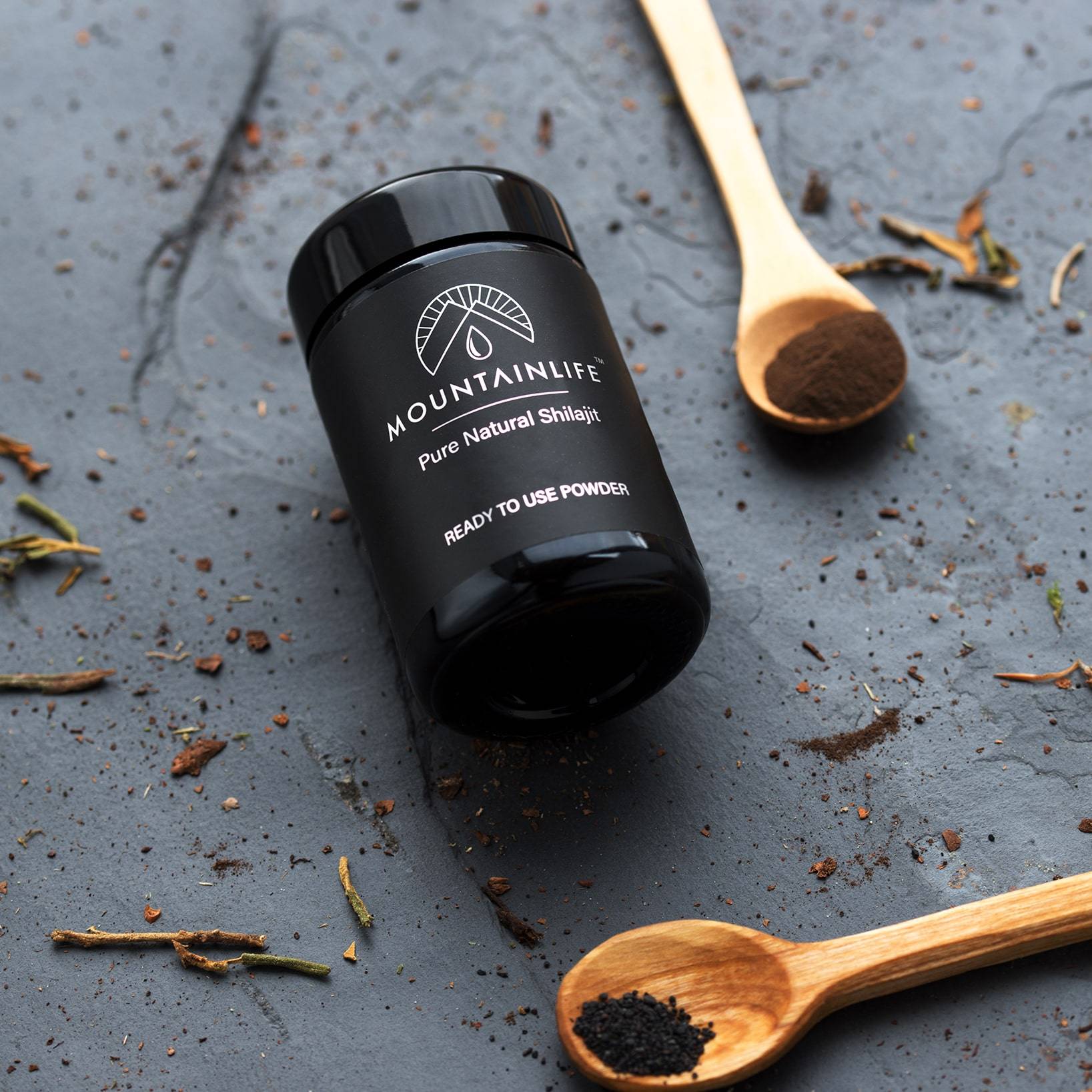 Shilajit Powder is still harvested in the same way as the Resin. However, Shilajit powder gets dried so that its moisture content is almost removed. It then is similar to a thick sticky brown dust. When open to the "Atmosphere" It can absorb moisture and eventually turn back into the tar like Resin.
Shilajit powder is best used for smoothies & a great addition to a protein shake!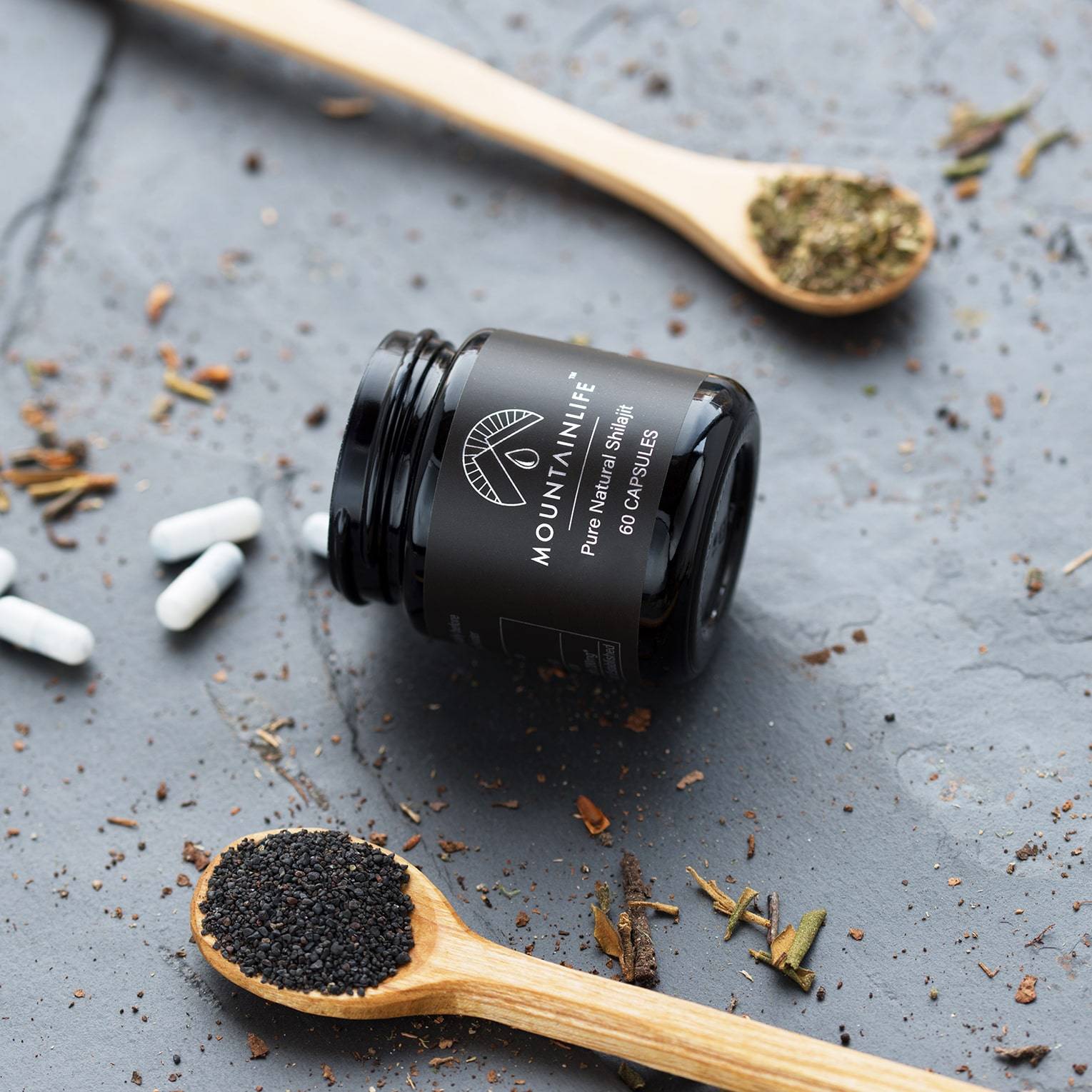 Shilajit Capsules can either come as Resin or as Powder. Roughly 200mg of dried Shilajit Resin is pressed within a digestible capsule. Shilajit Capsules are still full of the same nutrients as the Resin & Powder however it is more used for those types who are on the go!
Shilajit Capsules saves the hassle of having to wait for your Resin to dissolve!
What Makes Mountainlife Different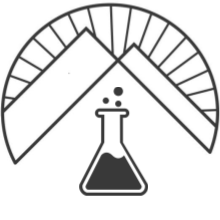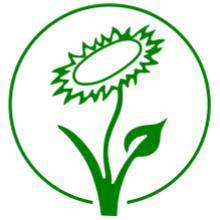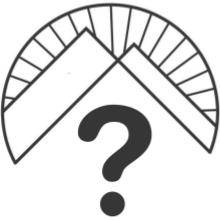 Each Mountainlife Product Supports The Growth Of New Life
Independently Tested At Source & In the UK

Vegan Society Certificate, Our Extra Step

Why Choose Mountainlife Shilajit?
Mountainlife works in partnership with Onetreeplanted.org who plant a tree within specific parts of the world at risk from increasing deforestation.
Shilajit, being plant based takes millions of years of decompressing chemical processes to turn in to it's powerful tar form. This could not occur if it wasn't for the support of modern day fauna that we take for granted.
We donate from each jar of Mountainlife Shilajit to Onetreeplanted to help support Mother Nature who has gifted us with this incredible natural resource.

All Mountainlife Shilajit Products are tested both at source in Siberia & in the UK to account for purity, heavy metal trace levels and mineral content such as Fe, Mg, Ca & Zn.
Once extracted we send the batch to a reputable laboratory directly in Siberia to confirm the purity levels. Once it is is in the UK, we then send it to ALS Labs, a UK laboratory. This gives you confidence in our ability to produce the purest and most accountable product.
All our certificates are available on request.
We want to make sure here at Mountainlife that all of our products are 100% sustainable to support a better future.
It is easy for a brand to be "Vegan & Plant Based" but not all brands can provide the evidence.
We make sure that our products pass the rigorous process of the Vegan Society so that you know that we have gone the extra mile.
All of our products conform to their strict ethical procedures and we are happy to show our certificate on request.
Our Shilajit quality is high, if not the highest quality from the Altai Mountains and we are happy to support that statement.

We test all our batches at the source in Siberia and in the UK for quality & purity.

We use UV Miron Glas from a sustainable source in the EU to help protect your Shilajit from degrading via direct sunlight.

We deal with small families who are locals to the Altai and who know the land, the mountains and more importantly, your Shilajit.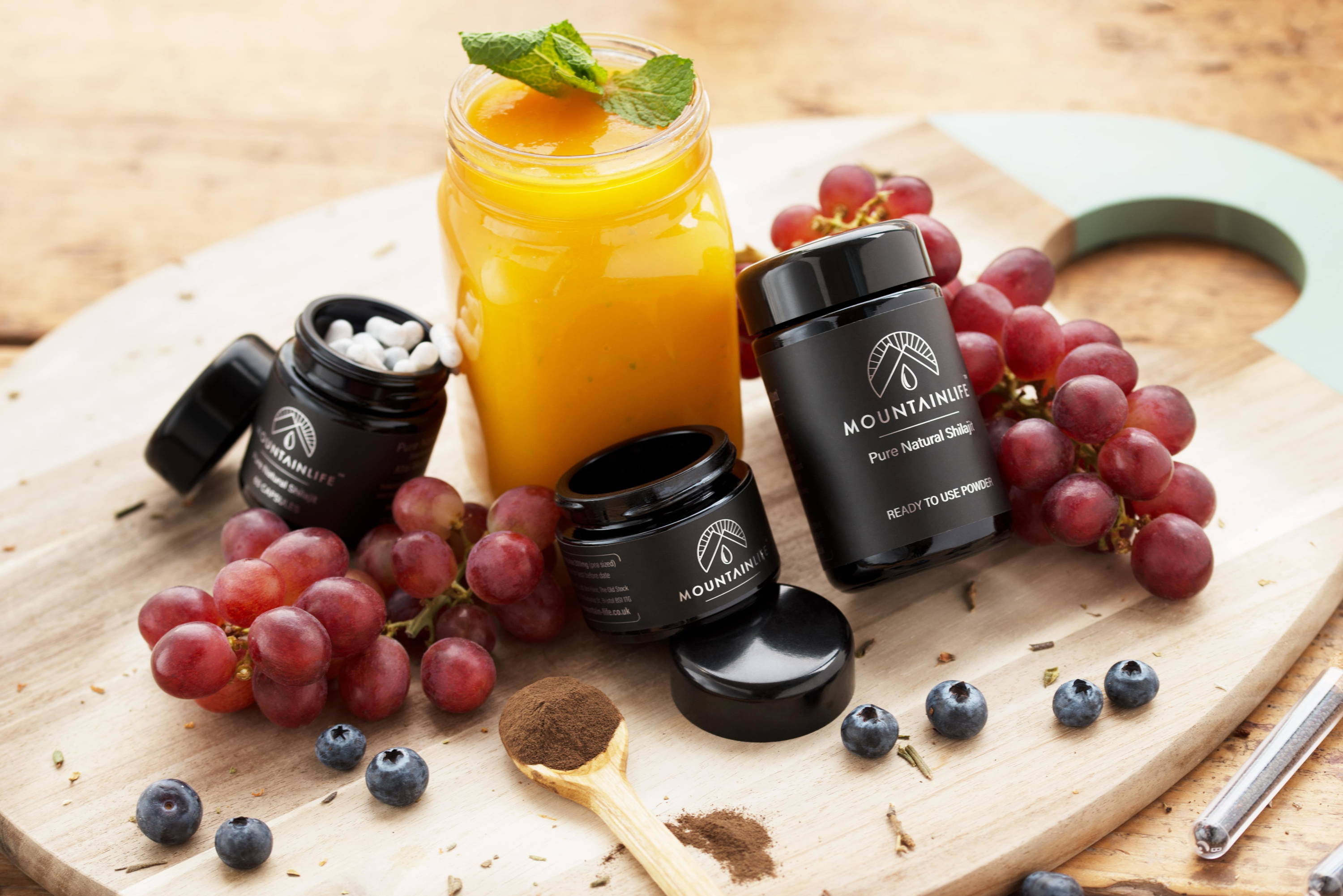 Naturally Increase Your Health & Wellness With Mountainlife Shilajit Resin