How To Test For Authentic Shilajit
Like most things in the modern world there is misinformation, "fake news" and deceit. We are going to explain the common myths and lies that encompass the world of Shilajit and how to make you aware of deceptive products.

When it comes to organic natural produce, purity comes as second nature. However, with Shilajit, due to its location within the mountains there are chances that heavy metals that are dangerous for the body to absorb, may be present. Metals such as, Lead (Pb), Arsenic (As), Chromium (Cr), Mercury (Hg) can be toxic to the body at specific high levels. ​

In view of this, we as humans and organic beings need to be pretty alert to such things. These elements are natural components of the earth and because they are practically everywhere within nature it is paramount to understand that what you are consuming is safe and pure. ​

At Mountainlife, our Shilajit goes through two phases of testing.

Once harvested out in the field in the untouched Altai mountains the extracted Shilajit is filtered through pure spring water to extract the impurities and dirt within.

Once extracted we then test the batch at a reputable certified laboratory directly in Siberia to confirm that the heavy metal elements within are at tiny trace levels.

Once it is in the UK, in our hands, we then test it again a second time independently at a UK applied certified laboratory.

The reason for this is to give you, the customer, full confidence in our ability to produce a legitimate product that has accountability and continuity.

Mountainlife Shilajit Promises
Traditional purification filtration methods, at the source of extraction in the Altai Mountains.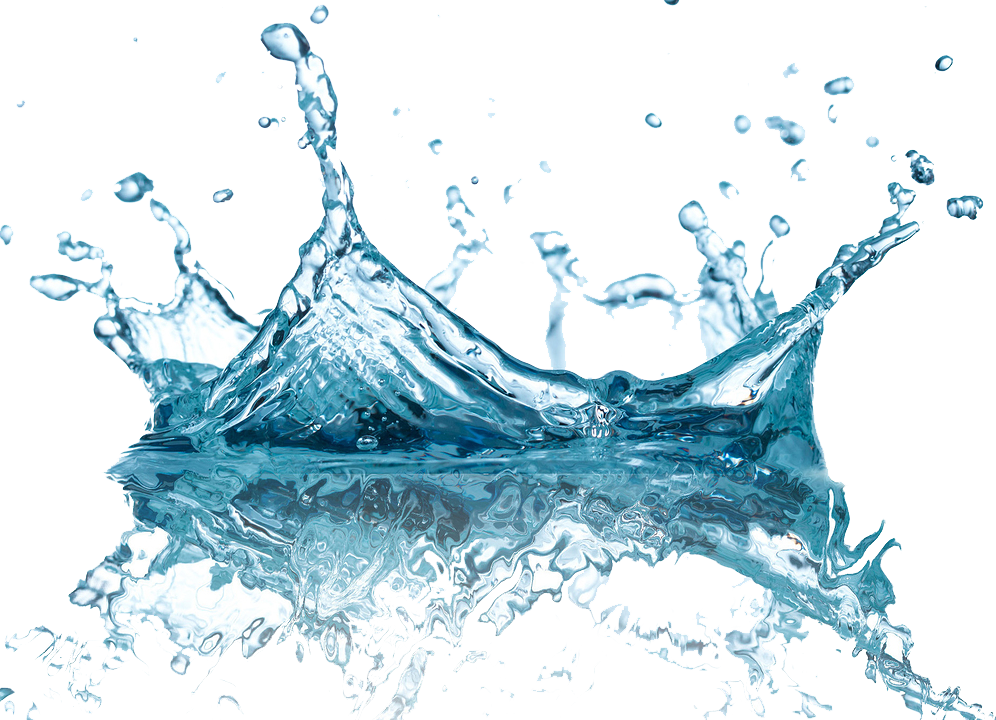 Heavy metals tested at source in the Altai Mountains after extraction and in the UK when shipped over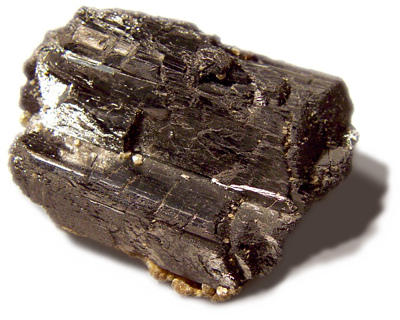 Mountainlife products to conform to a high end product that is genuine and authentic, just as it should be.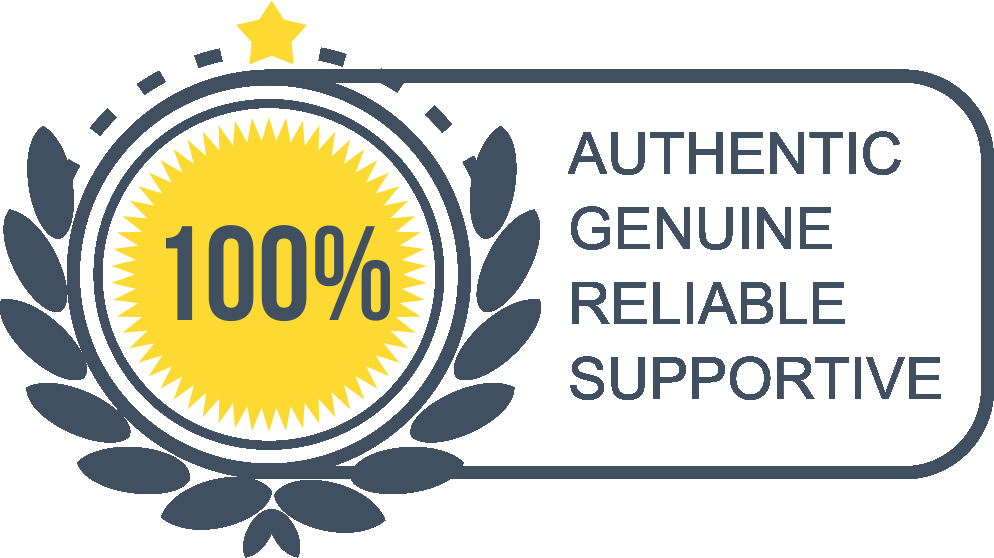 An accountable brand with a strong customer relationship. We want you to make sure the products you buy are up to your standards.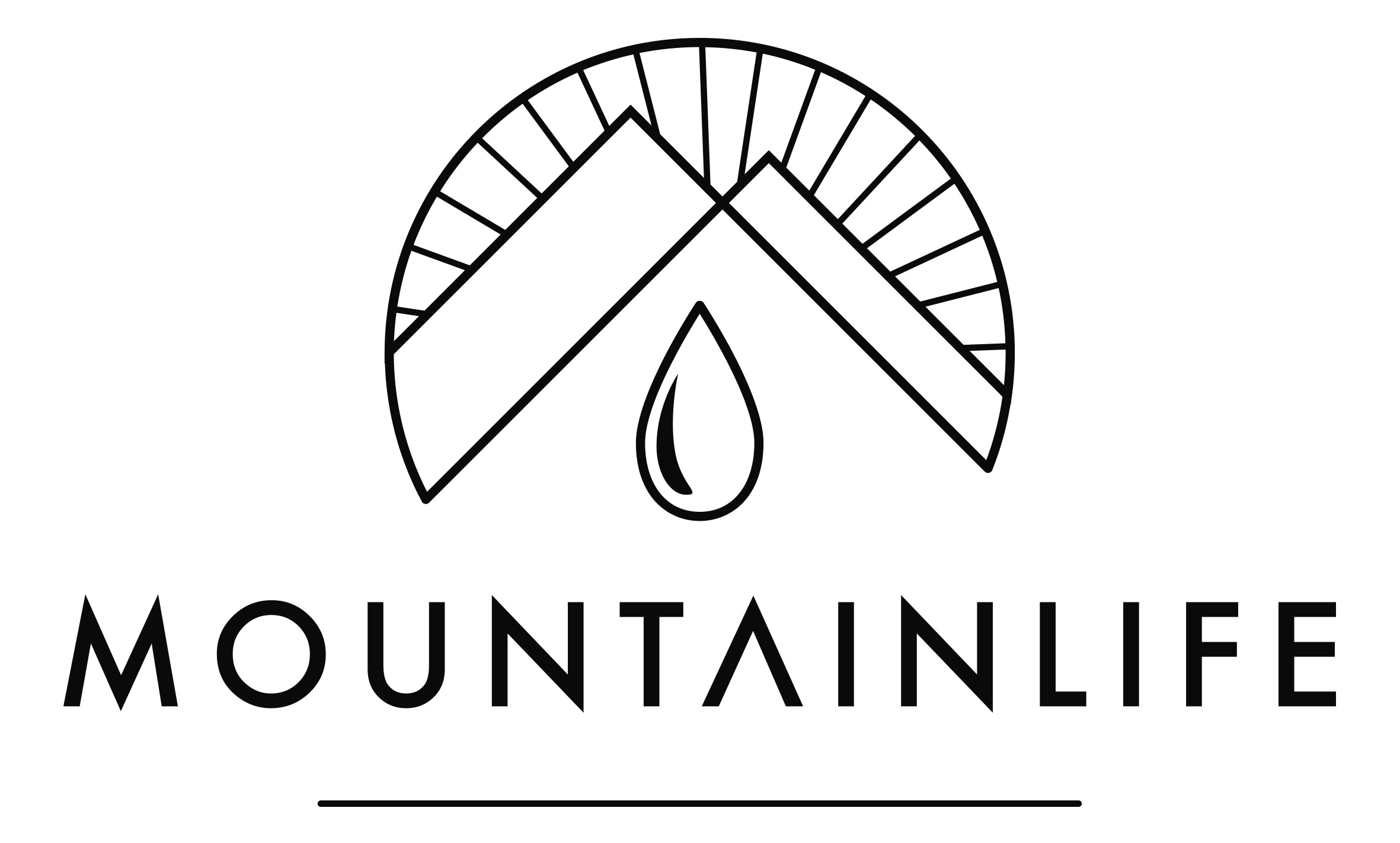 Heavy Metals Analysis Tests
We make sure every batch of Mountainlife products are tested for trace heavy metals.We know how safety is important to you and we respect that with our high levels of accountability. Below is our latest test analysis certificate from a trusted and independent laboratory, based in the United Kingdom.
We test for 170g as it helps us assess the larger order to validate against the heavy metals testing done in Siberia.
All our tests are carried out via ALS Laboratories in Cambridgeshire, UK. Company number:02391955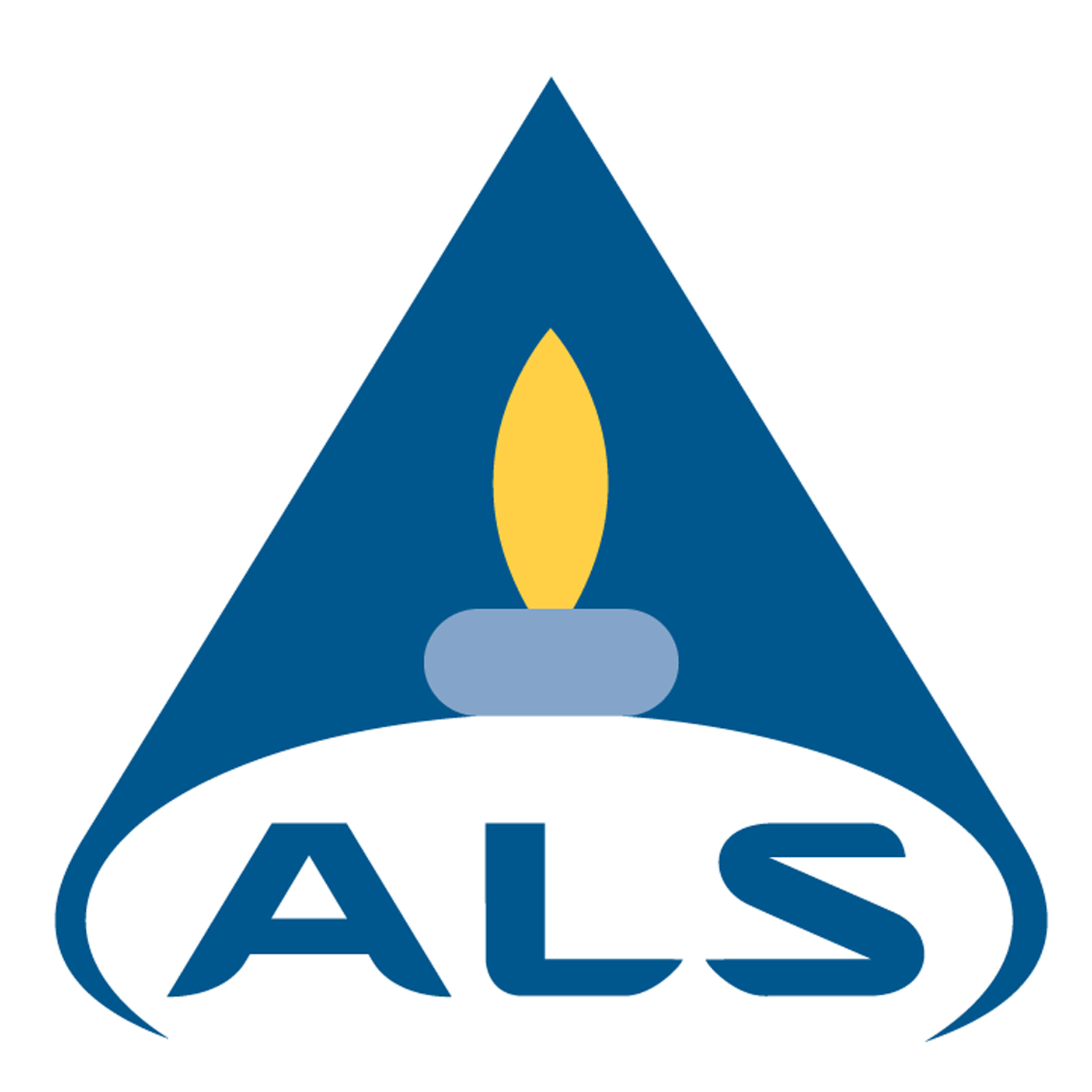 Because we test our batches at 170g we have made it easy and have produced a breakdown of the heavy metals found in each 30g jar.
Below is a breakdown of the heavy metals which are present per jar, and the basic minerals we test for per jar such as Calcium, Iron, Magnesium and Zinc.
We have been asked by many customers to test for the basic mineral content in each of our jars and we are now finally happy to supply this information.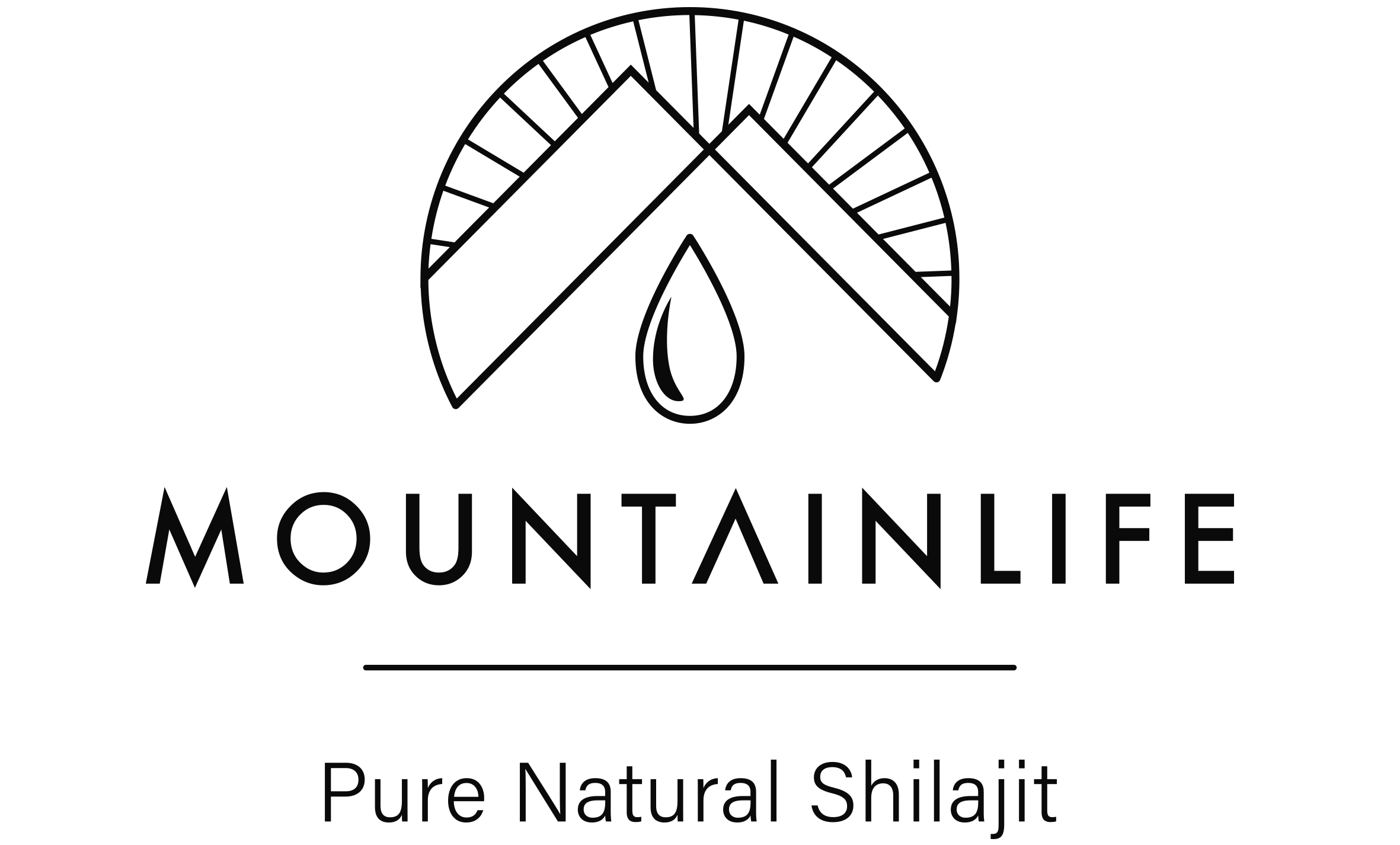 Pure? Authentic? Natural?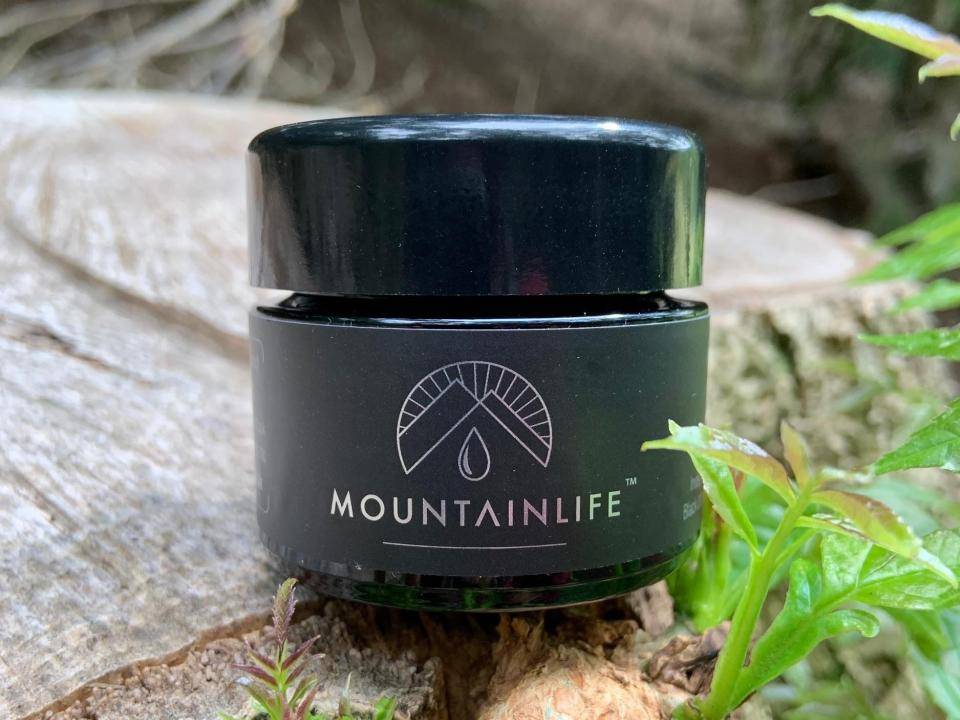 How do you really know the Shilajit you have bought is authentic, organic and natural?​
Just like buying a cheap imitation charging cable for your phone which breaks after a few uses, purchasing cheap Shilajit has limitations. However, there are a few tests you can perform at home with your own Shilajit to confirm Authenticity.​
Shilajit itself is rare, it has been used for thousands of years, by thousands of people. Because of this there are parts of the world that have been depleted. In India and the Orient, especially, Shialjit is used as ananswer to male fertility. This has caused a huge demand that has seen corporations latch on to Shilajit and its wonders. With this said, authenticity is hard to prove if you cannot perform basic tests at home.​
These are a the small indicators that Shilajit resin (The tar version) is legitimate and natural and organic in form.

1) Firstly Shilajit itself should have a strong smell, you'll know when you smell it. Its strong, distinctive and has a relatively hazy like tar smell. The texture should also have a sticky consistency. ​Shilajit has been used for thousands of years and high quality, natural Shilajit is still even to this day, is rare. In view of this, it is easy to "cut" Shilajit and dilute it. We do not abide by these unorthodox practices and are accountable with the details surrounding what you should expect from your Mountainlife Shilajit.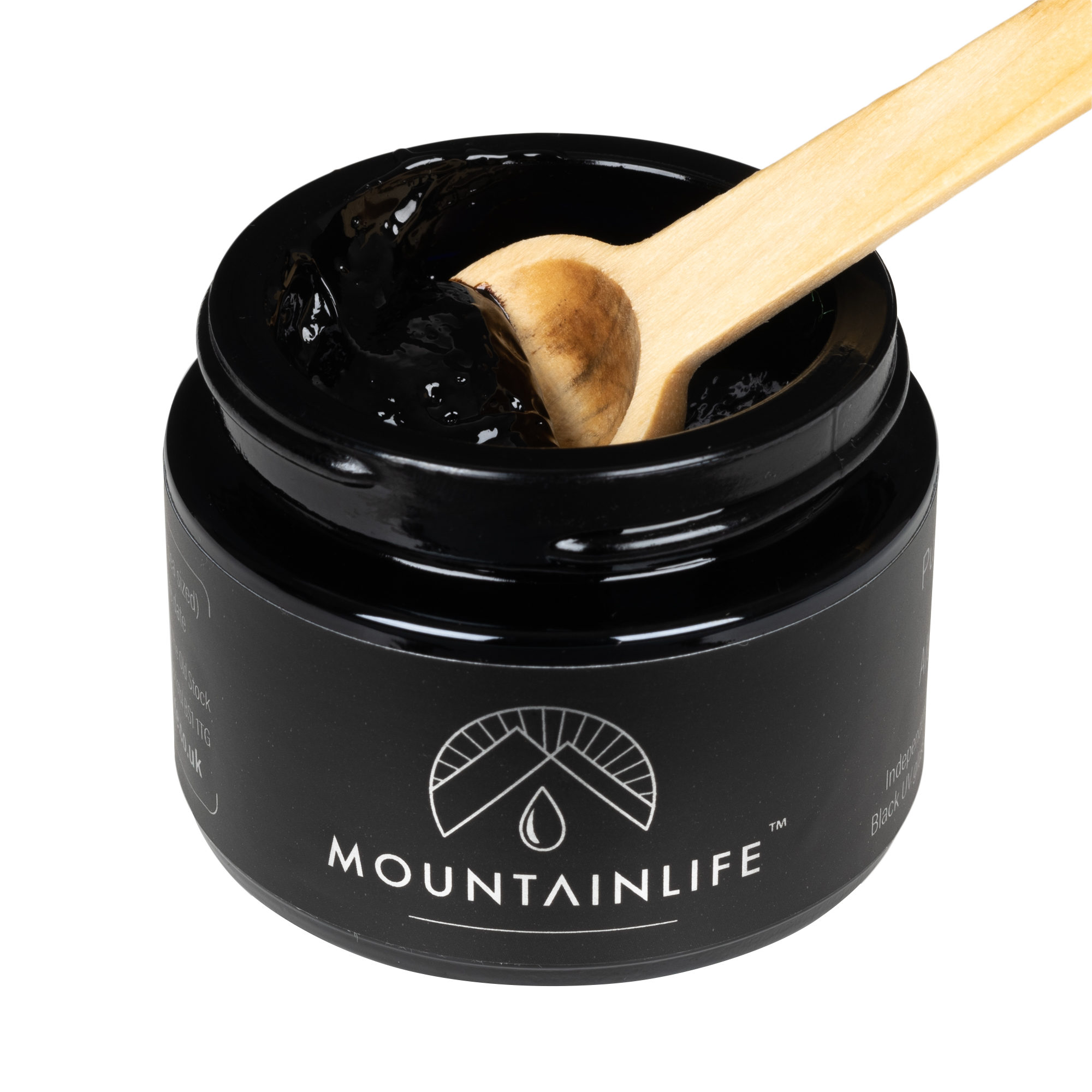 2) The Shilajit resin should be sticky, just like tar. It should dissolve in your hand in a short amount of time and produce a gooey sticky texture. Be wary of Shilajit that does not conform to this. The substance Ozokerite has very similar aesthetic properties to Shilajit but contains no beneficial medical or supplementation benefits. This raw substance is easy to obtain and other companies can use it as a counterfeit product.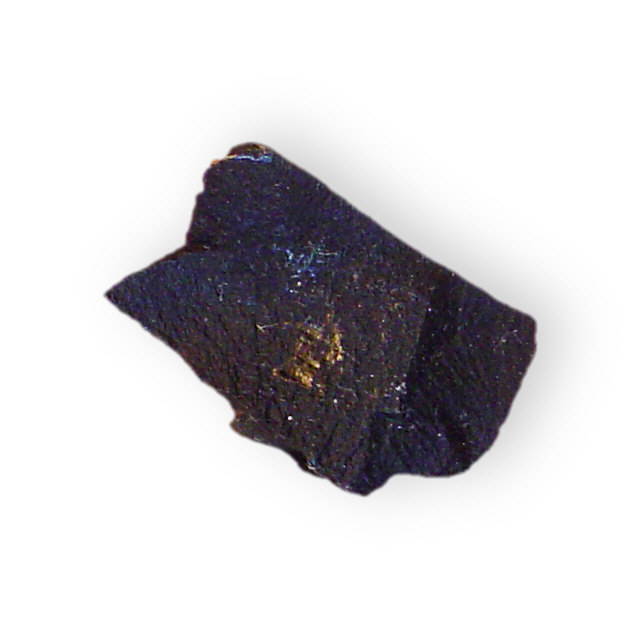 3) The authentic Shilajit should dissolve naturally in water, without the effect of stirring or other processes. It should naturally disperse and produce a reddish/brownish colour and have a slightly bitter taste.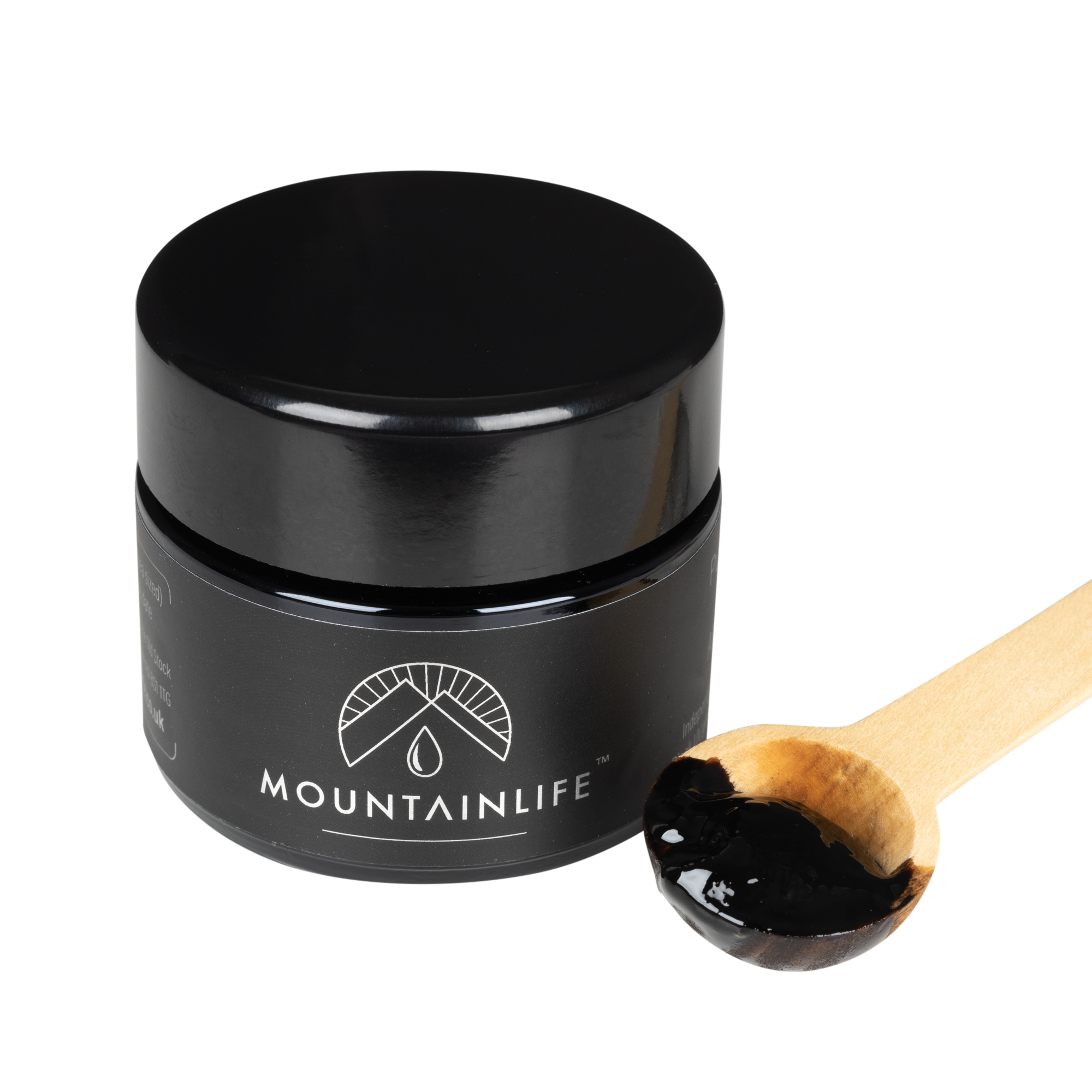 These are simple tests you can perform at home to identify whether what you are legitimately purchasing, is in fact legitimate. ​
At Mountainlife we make sure our Shilajit is as legitimate as it can be.
here are no secret sinister methods at play and we disclose our extraction, testing, and distributing process from start to finish.